Hello! My name is Jim Dance and I can help you discover what exceptional leaders and exceptional companies do, how they do it, and how you can bring greatness into your organization using the Concepts of Leadership I have organized into a Practical Operating System of Training Programs.
I'll come directly into your organization, conduct an on-site analysis, deliver a series of tailored training programs, and coach the application with follow-up consulting services. I'll work intensely with you and your leadership team in a time-efficient, practical way with tools you can use immediately for better results!
I operate The Walter Strayer Company - a Leadership Training and Consulting Services firm based in Upstate New York, serving clients nationwide. For nearly thirty years, my singular focus has been to help managers apply the concepts of leadership that have the greatest impact on the performance, productivity, morale, and attitude of employees. I get to work with wonderful, smart, high-caliber managers, bosses, and leaders from client organizations all over America pursuing organizational excellence.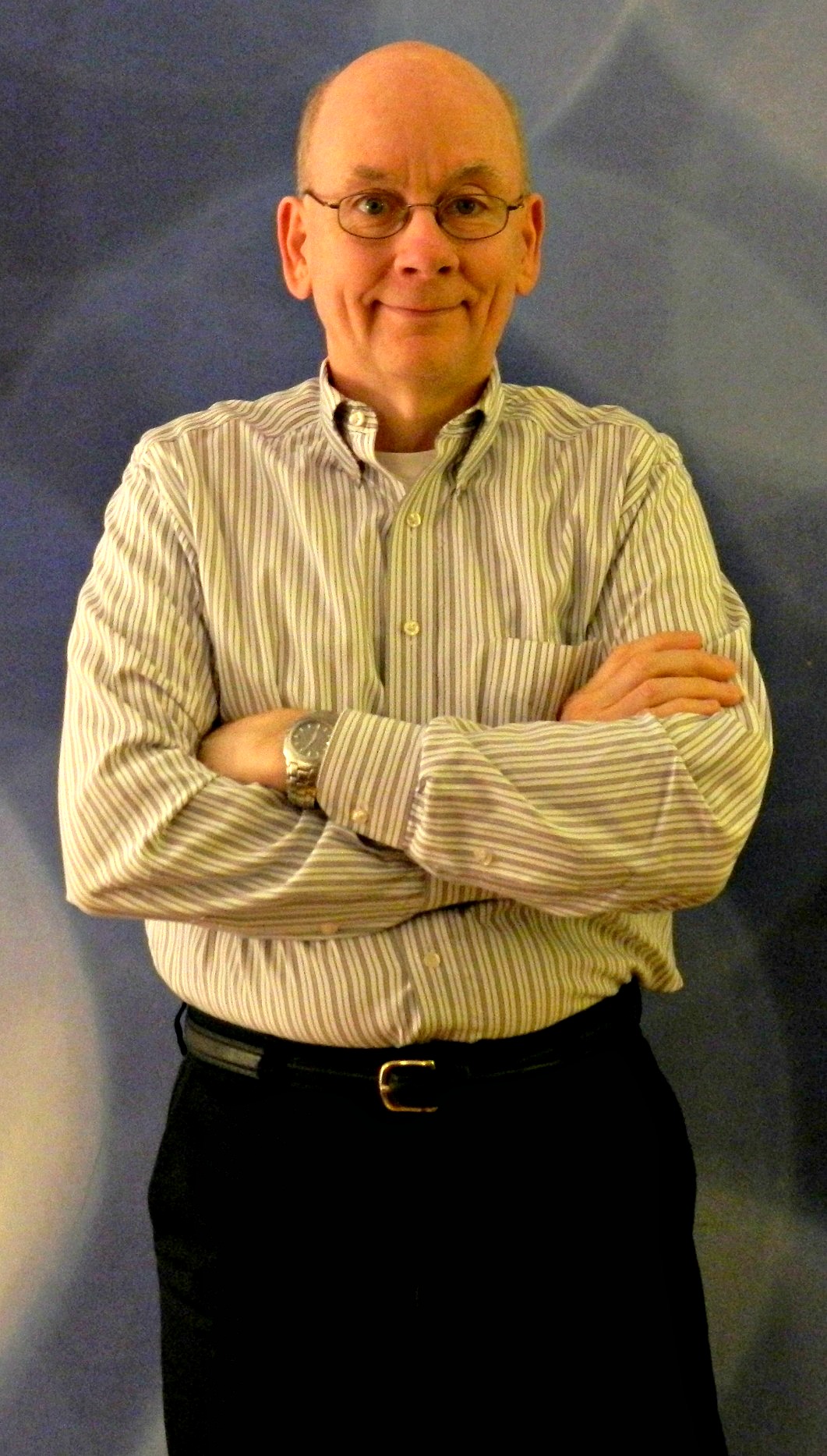 Find out how great leaders get better results!
Great Performance
More Productivity
Consistent Execution
Better Profitability
Our powerful series of Professional Training Programs will help you and your management team get better results and improved performance with employees. The programs are fast-paced, concise, focused, lively, and filled with tools and tips your leadership team can use immediately to make a significant impact